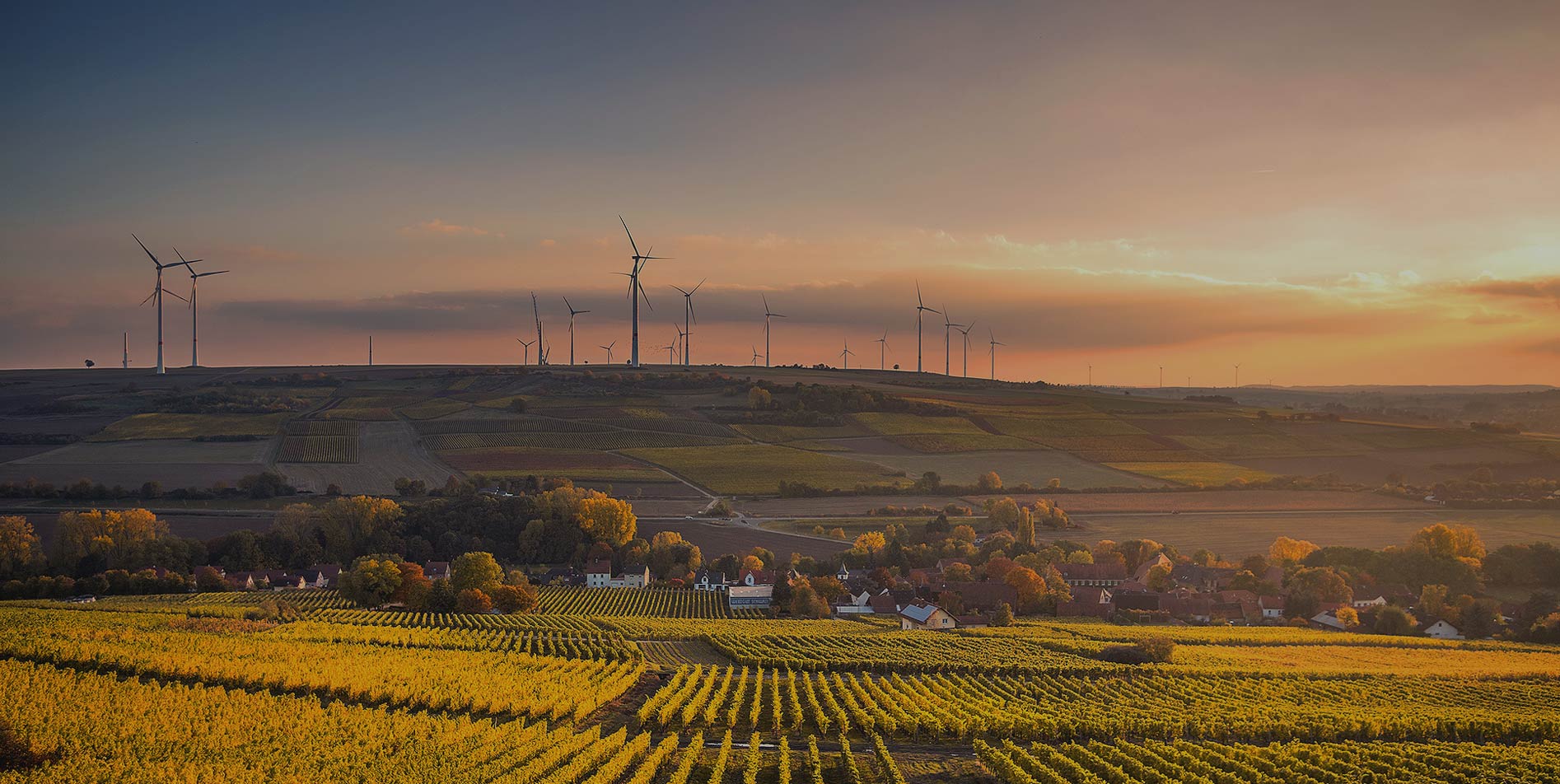 Digitally Revolutionizing
The Agriculture Industry In Pakistan

We are motivated by a desire to improve the lives of farmers and agricultural SMEs. Our vision is to create Pakistan's most efficient and largest agriculture supply chain platform, & significantly improve the lives of farmers, retailers, businesses, and consumers.

Empowering Farmers
We bundle everything a farmer needs to maximize profit: financing, farm inputs and advisory, and access to market.


Digital Marketplace
AgriDunya cater the needs of our agriculture industry by providing them with Pakistan's very own digital platform to search, connect, buy and sell agricultural products and farm inputs.


OUR SOLUTION
AgriDunya provides all of the following services.
OUR FEATURES
Agri Bazaar
Farmers can list their agricultural products for sale online and get benefits from better prices with transparency.
Agri Inputs
We help farmers grow by providing them access to the best quality inputs for their farming needs including seeds, fertilizers and pesticides, tools & equipment.
Machines & Equipment
We facilitate our users to sell, buy and rent Agriculture machinery & equipment digitally.
Kisaan Dunya
We aim to assist farmers in their journey towards better farming while boosting their yields.
Agri Loan
We are connecting financial institutes to the farmers who can use capital to catalyze growth, create more opportunities and wealth for the Agri sector.
Job Portal
We help job seekers and employers by providing them with a digital platform for job-seeking and hiring.
Weather
Providing accurate local weather information to allow farmers to make well informed decisions
Satellite Imagery
This feature helps in managing the natural environment within and around farms, important as farmers strive for more sustainable agricultural practices.
HOW IT WORKS
OUR VALUE PROPOSITIONS
``The farmer is the only man in our economy who buys everything at retail, sells everything at wholesale, and pays the freight both ways``
``Farming isn't something that can be taught. Each plant tells its own story that has to be read repeatedly``